International Scouting: SOAK, Albin De La Simone, Pollyester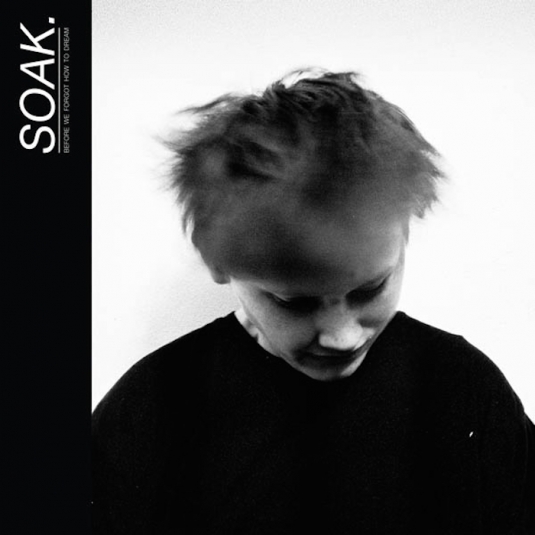 SOAK – Before We Forgot How To Dream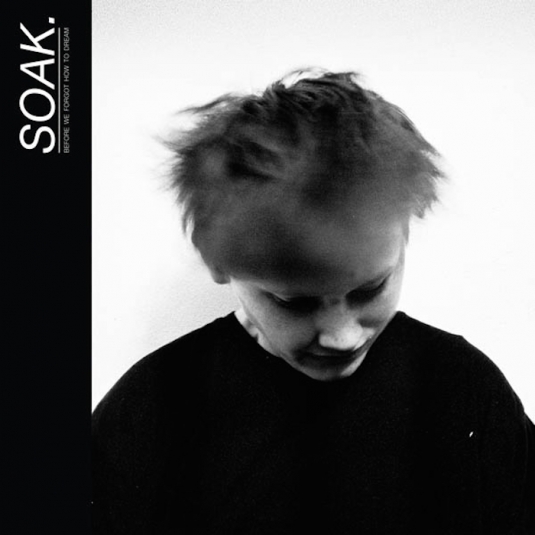 Derry/Londonderry, Northern Ireland
SOAK caught me off guard. While I wasn't expecting anything in particular, the voice inevitably cut right through, hauntingly so. Bridie Monds-Watson is a songwriter from Northern Ireland that has been, apparently, on the verge of breaking through for some time. And this debut album on Rough Trade has fulfilled the promise.
Though the topics (and accompanying music videos) can be, at times, more for the teenage/20-something crowds, there's absolutely nothing about these songs that makes them immature. Themes of despair, longing and insecurity evolve only a little as we carry on past our 20s. Match those themes with Bridie's unforgettable, wholly unique vocals and spot-on production and this is easily in my Top 10 of 2015 So Far list.
Find in iTunes: Before We Forgot How To Dream – SOAK
---
Albin De La Simone – Un homme
Amiens, France
Last November, I was lucky enough to catch Iclandic singer Emiliana Torrini, whom I'd been a fan of since 2005's Fisherman's Woman, at a modest club in Paris. Halfway through her set, she brought out a guest to sing a duet on a song I didn't recognize. Fortunately, the always invaluable Setlist.fm soon after posted the setlist, making my search for this mystery man and mystery song quite easy. Much thanks, The Future. Much thanks.
Albin de la Simone is a French singer-songwriter with a few albums released in the last decade. His most recent, Un homme, contains the duet with Torrini, "Moi Moi", distinctive for its easily translatable refrain of "Blah blah blah blah blah." At times sparse, other times electro-folk or lush with strings, Un homme is a dynamic group of otherwise mostly melancholy songs. (Though, I don't speak French, so I don't honestly know what he's singing about. But that never stops me from enjoying foreign language music.) While my first listen was understated, I keep going back, which speaks a lot – in whatever language – in its favor.
Find in iTunes: Un homme – Albin de la Simone
---
Pollyester – City of O
Munich, Germany
Years ago, a friend of mine gave me a record that had a boob on it made up as a face with makeup and eyelash extensions. She thought it was hilarious and that I should have it, regardless of whatever the music might be. I also thought it was hilarious and kept it with my other records, but never even bothered to listen to it, as it read "REMIX" across the front. My musical curiosities have yet to take me to Remix-land, so I just never bothered spinning it.
Fast forward nearly 20 years and the band name on the record has popped up in my related artist research. Recently, I'd taken to a Kraut rock/disco/electro-pop band, Pollyester, that was a nice departure from my musical tastes. I read a review that mentioned Les Rita Mitsouki, which I searched on Rdio only to have that boob staring back at me once again. While I can't speak for Les Rita Mitsouki, I can speak for Pollyester. And they're a hell of a lot of fun.
Find in iTunes: City Of O – Pollyester